<![if !vml]>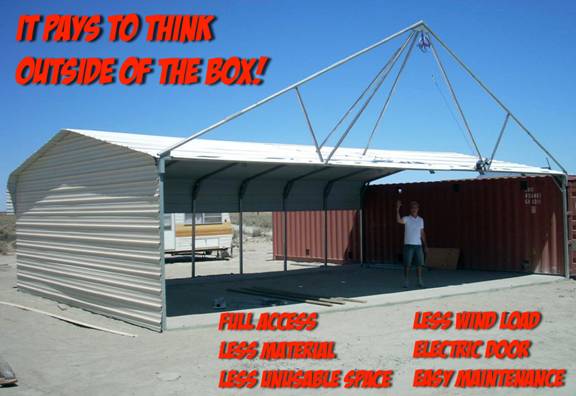 <![endif]>
Low Cost Airplane Hangar with Remote Operated Door
Introducing a new approach to an old problem... How to protect your airplane from wind, weather and the sun?
I studied the various solutions to the problem for the storage of my plane in the Mojave Desert, El Mirage CA, and found no good answer.  I wanted a robust, simple hangar that would allow easy access, but at the same time, provide protection from the elements.
I was drawn to the metal buildings and the various carports that were offered.  They had the strength and durability of steel, but not the opening required for aircraft.  All seemed to have access from the gable end, which was most often the smaller dimension.  I needed a wide access that would accommodate the wingspan of my planes so they could go in and out tail or nose first.  Putting a plane in sideways was too difficult.
Eventually, I was able to find a metal building that had the dimensions 36' x 24' x 8' , that would house my Citabria and/or Christavia Mk I.  Unfortunately, the open end was the 24' gable end,  Then, I had the big idea.
Why not cut out the stanchions (studs) on one wide side and replace the load carrying structure with an exterior truss?  The apex of the truss could support a sheave for raising and lowering the rectangular door.  The truss would then support the roof and the door loads.  A suitable 12v winch was found at Harbor Freight with more than enough power to raise the door.
The project is nearing completion, with only the door fabrication remaining.  Right now, the Christavia Mk I is in the hangar.  The material cost should be under $5,000.  Email me for more info, Guy Veasey, eagle@airplanebroker.com. Pat. Pending.
Following are photos of the construction of this hangar:
<![if !vml]>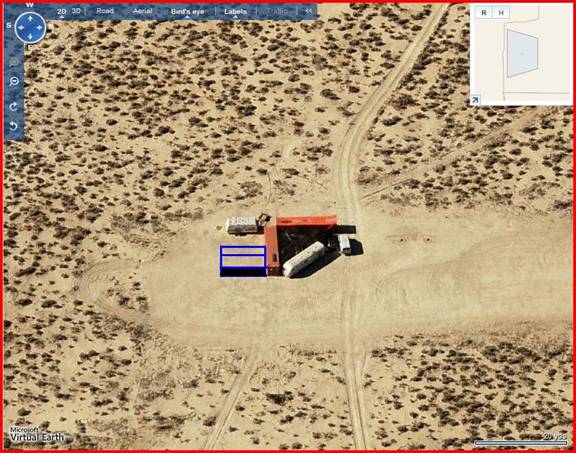 <![endif]>
<![if !vml]>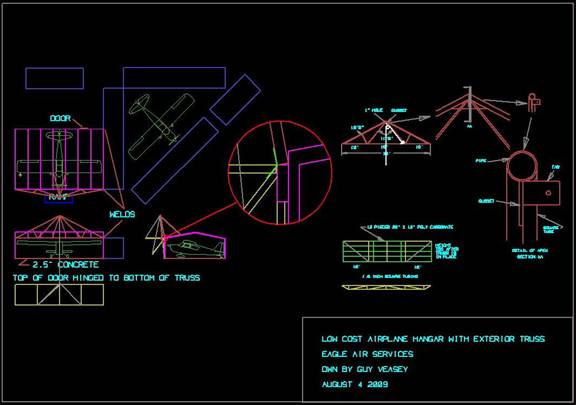 <![endif]>
<![if !vml]>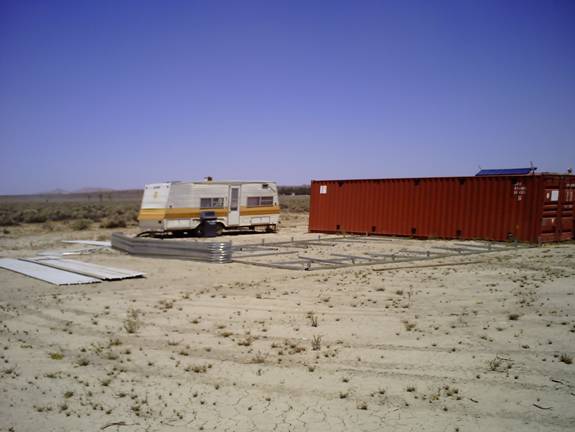 <![endif]>
<![if !vml]>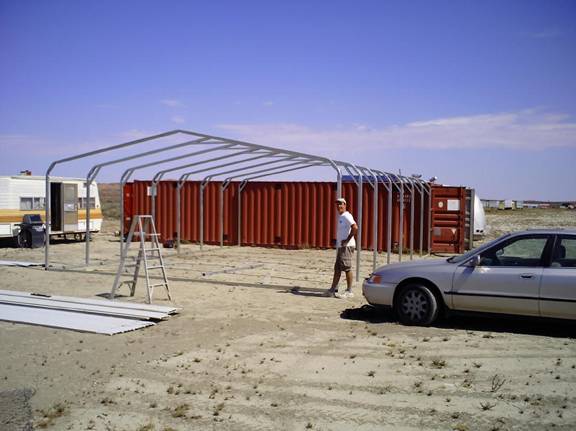 <![endif]>
<![if !vml]>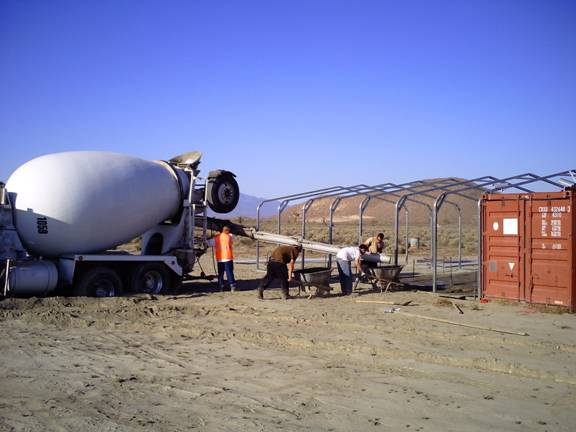 <![endif]>
<![if !vml]>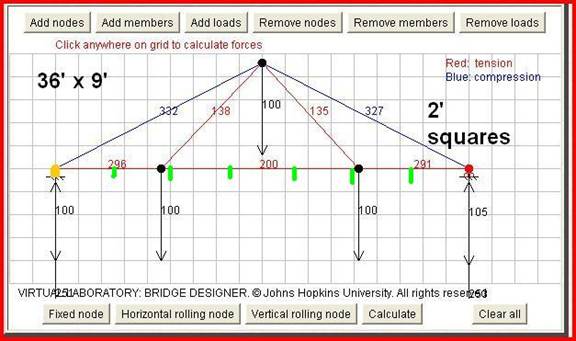 <![endif]>
<![if !vml]>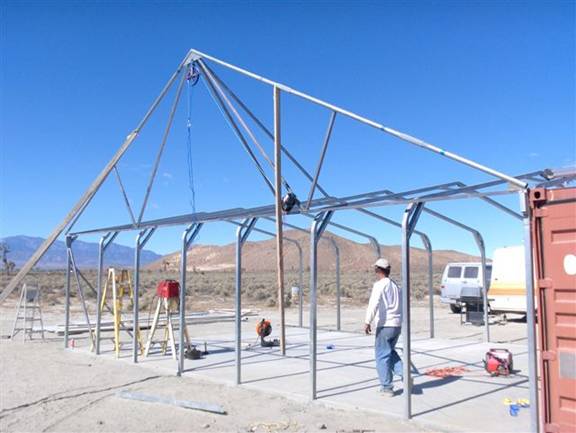 <![endif]>
<![if !vml]>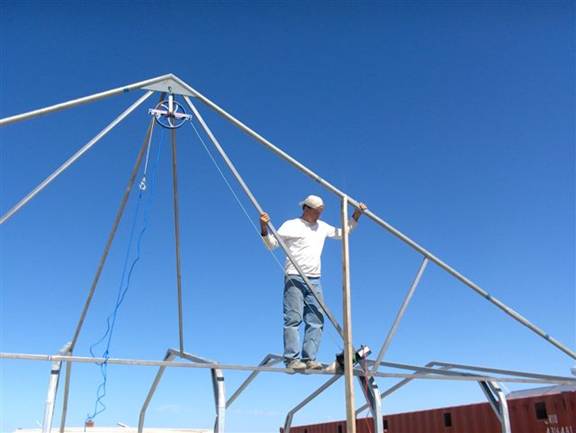 <![endif]>
<![if !vml]>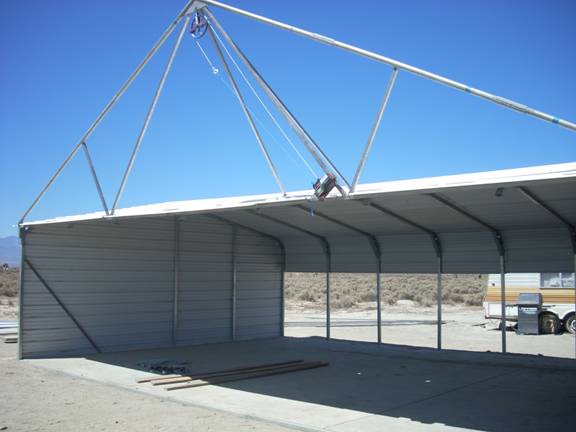 <![endif]>
<![if !vml]>
<![endif]>
<![if !vml]>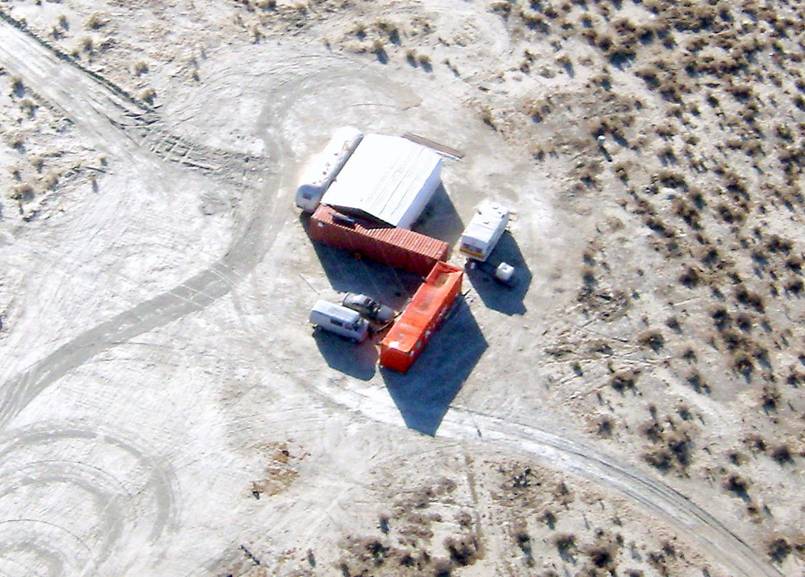 <![endif]>
<![if !vml]>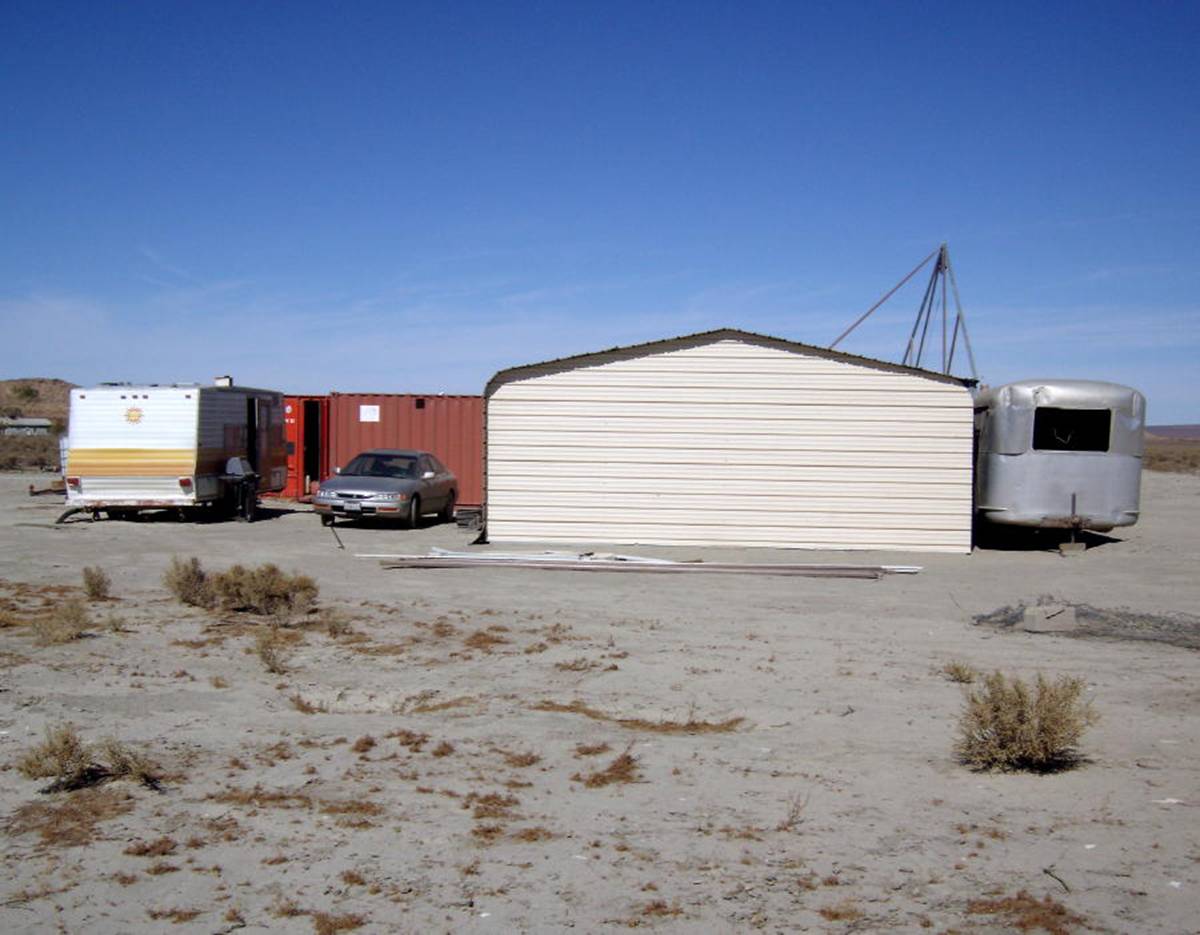 <![endif]>
<![if !vml]>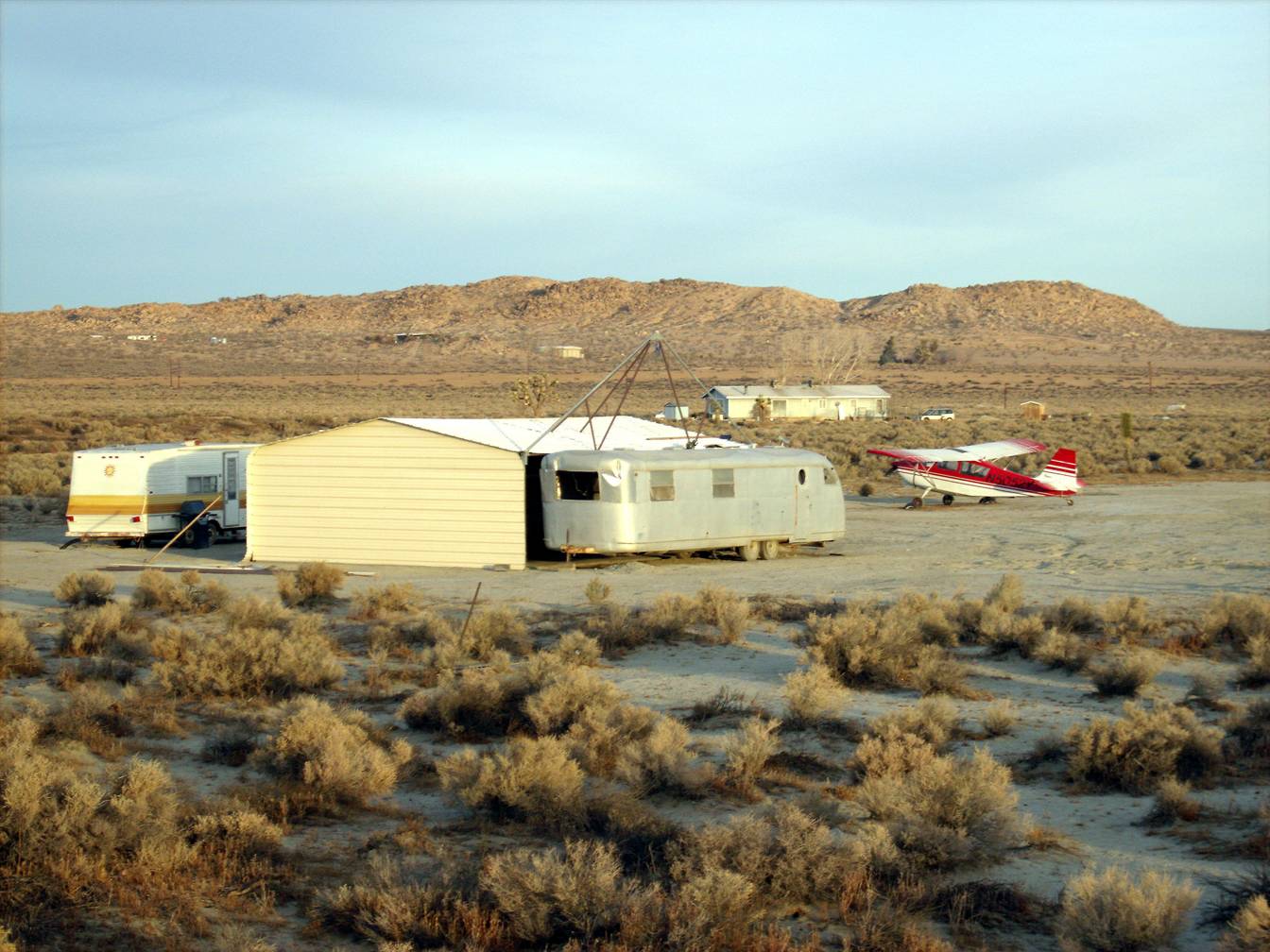 <![endif]>
This brochure is a work in progress as is the project.  When the door is completed, this brochure will be revised.
Thanks for your interest.
Guy